"The doctor of the future will give no medicine, but will instruct patients in the care of the human frame, in diet & in the cause & prevention of disease"
~ Thomas Edison
My Mission Is To Partner With You On Your Journey Towards Wellness
I am a Board certified physician specializing in Obstetrics/Gynecology and Functional Medicine. After attending Harvard Medical School I completed residency in Obstetrics/Gynecology at University of California San Francisco. While practicing as an Ob/Gyn, I completed training with the Institute for Functional Medicine and am an IFM Certified Practitioner.
After working in a large health care organization for a number of years, I decided to create Mysaic Medical. My goal is to combine multiple approaches to create a whole person health plan. Whether you want to manage just one ailment or achieve optimal wellness, my vision is a facility where varying health goals and levels of wellness can be achieved.
My focus is on helping you become your best self!



Experience
Functional Medicine
approach from a Harvard Medical & UCSF trained MD with over 12 years in practice.
Functional Medicine
Functional Medicine
seeks the root cause of illness and treats primarily through lifestyle changes.
Custom Programs
Programs designed for you.
Convenient Appointments
Easy online scheduling for appointments including Saturdays.
Telemedicine
HIPAA compliant Video Conference appointments available for new and existing patients.
Women Focused
Functional solutions from a board certified OB-Gyn.
Do You?
Have a chronic illness and would like another way to improve your health?
Feel "Something isn't quite right" and have already been told by your primary care provider you are fine?
Want to optimize your health through a functional medicine assessment in an attempt to avoid future illness?
Our programs address the most common concerns.
*These programs are not a substitute for primary care. You must maintain a relationship with your primary doctor.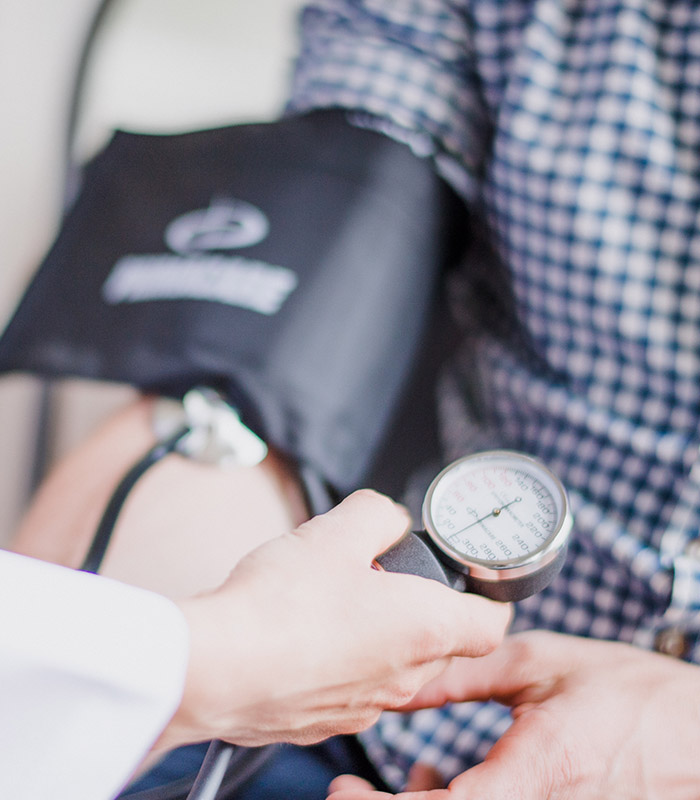 My~Hormones
The answer to your Hormone concerns is not simply using birth control. There are other ways to assess potential causes of your symptoms and take control of your hormones.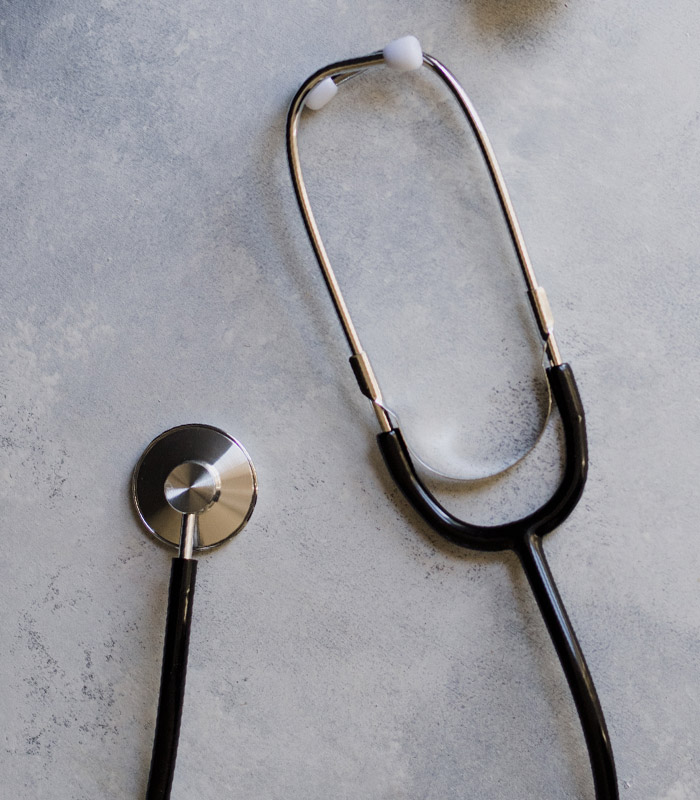 My~Energy
Fatigue is a one of the most common reasons people seek out a functional provider. Finding possible reasons for your fatigue, and providing solutions, is at the core of this program.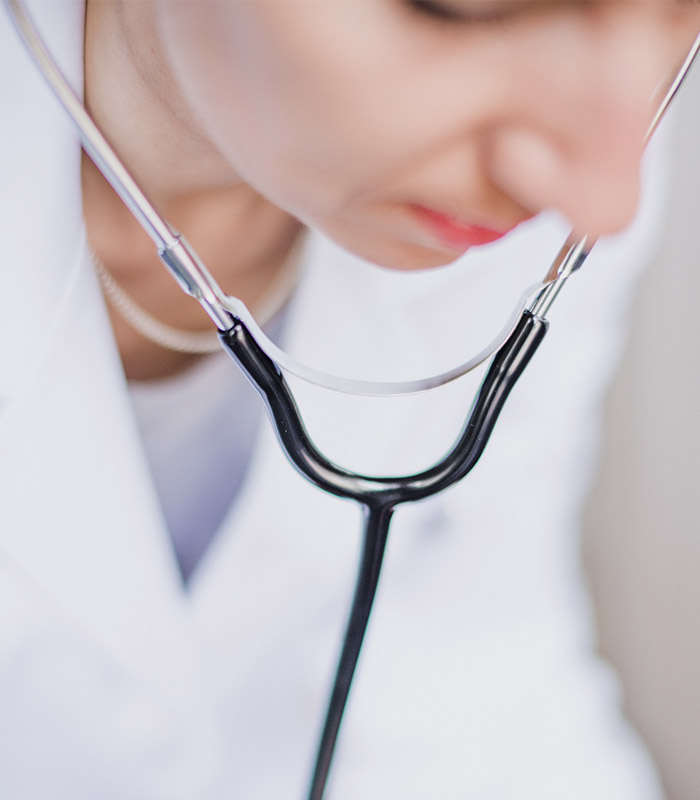 My~Weight
This program aims to identify underlying causes of being overweight. Your body wants to maintain a certain weight and adjusting your "set point" is the goal of this weightloss program.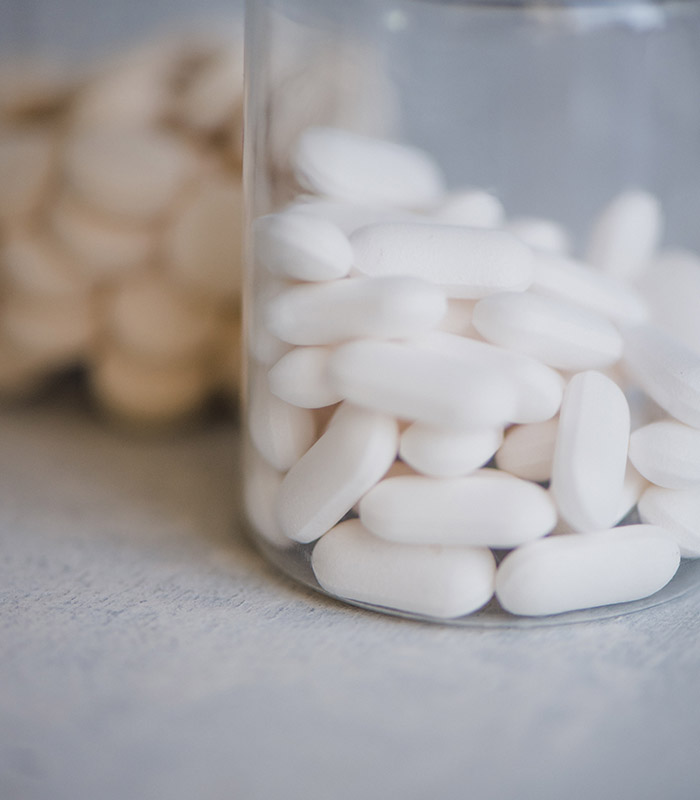 My~Digestion
The bowel is so intricately linked to many other ailments. As we learn more, we realize that this may be at the core of one's health. This program aims to heal the gut, to improve overall health.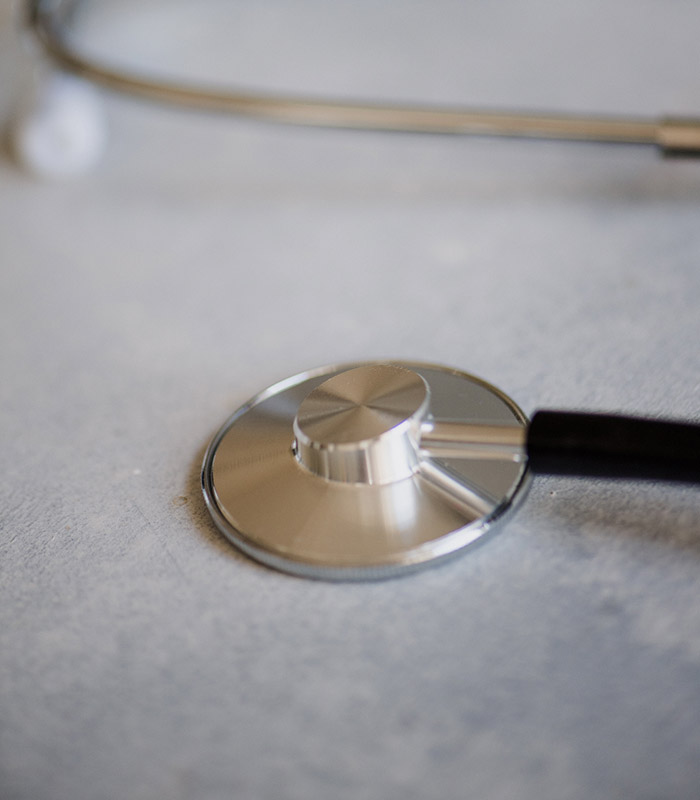 My~Brain
Research overwhelmingly shows that there are ways to improve our brain function. This program focuses on improved cognitive function through functional medicine.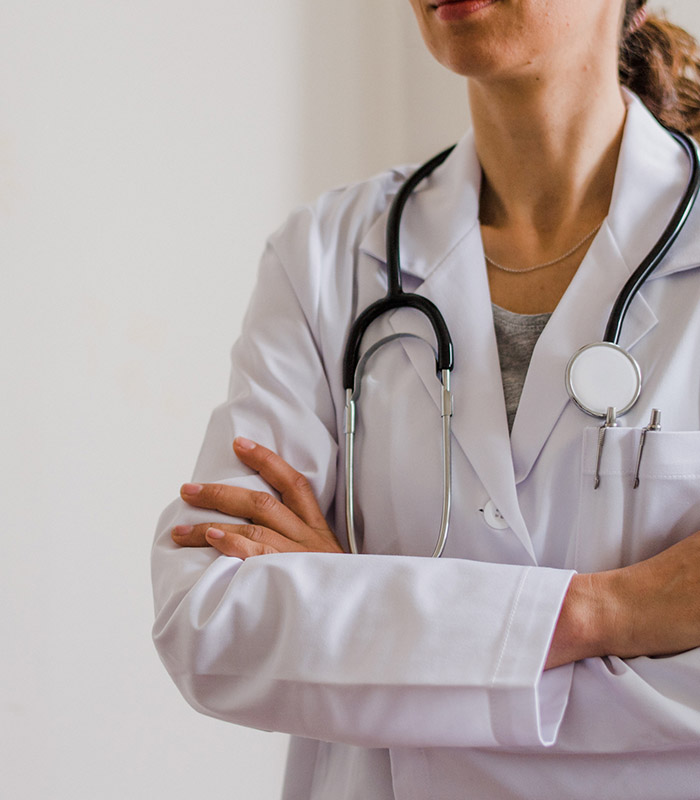 My~Wellness
By evaluating hormone states, nutrient status and microbiome through functional labs, this program can provide insight on ways to improve your health and assist with healthy aging.
"Thank you so much for being so supportive of me and my health. I appreciate your bedside manner, and genuine caring for me when I had concerns. You always took the time to explain things so that I felt comfortable with whatever choices I had to make."

A.C.
"I just wanted to drop you a quick note to say thank you for the wonderful care you have provided us over the years."

M.S.
"Thank you for your kindness and care during my visit to your practice. I appreciate the time you spent with me and all the explanations given about my concerns."

N.L.

Functional Health Care is My Mission